Swim Good with Cacique Intimates from Lane Bryant
Swimsuits are a fun part of my seasonal wardrobe and I love experimenting with new prints, colors and cuts. It's always nice to find a really pretty suit with lots of detail, but there's one thing I can't go without - support.
Cacique Intimates from Lane Bryant knows how much women need support - from their besties and their bras! And that's why they've encapsulated the Lane Bryant fit we love, with the trendy looks we like!
This suit is cute and tropical, without doing too much. The vertical stripes are chic and flattering, and the top would match perfectly with a nice maxi skirt at lunch. Beach vibe elegance, I call it!
The Cacique swimsuits from Lane Bryant are super comfortable, and they are made for my curves. Catch me poolside after shopping your own swimsuit below!
Keep scrolling to see how much fun I had shooting this look. ;)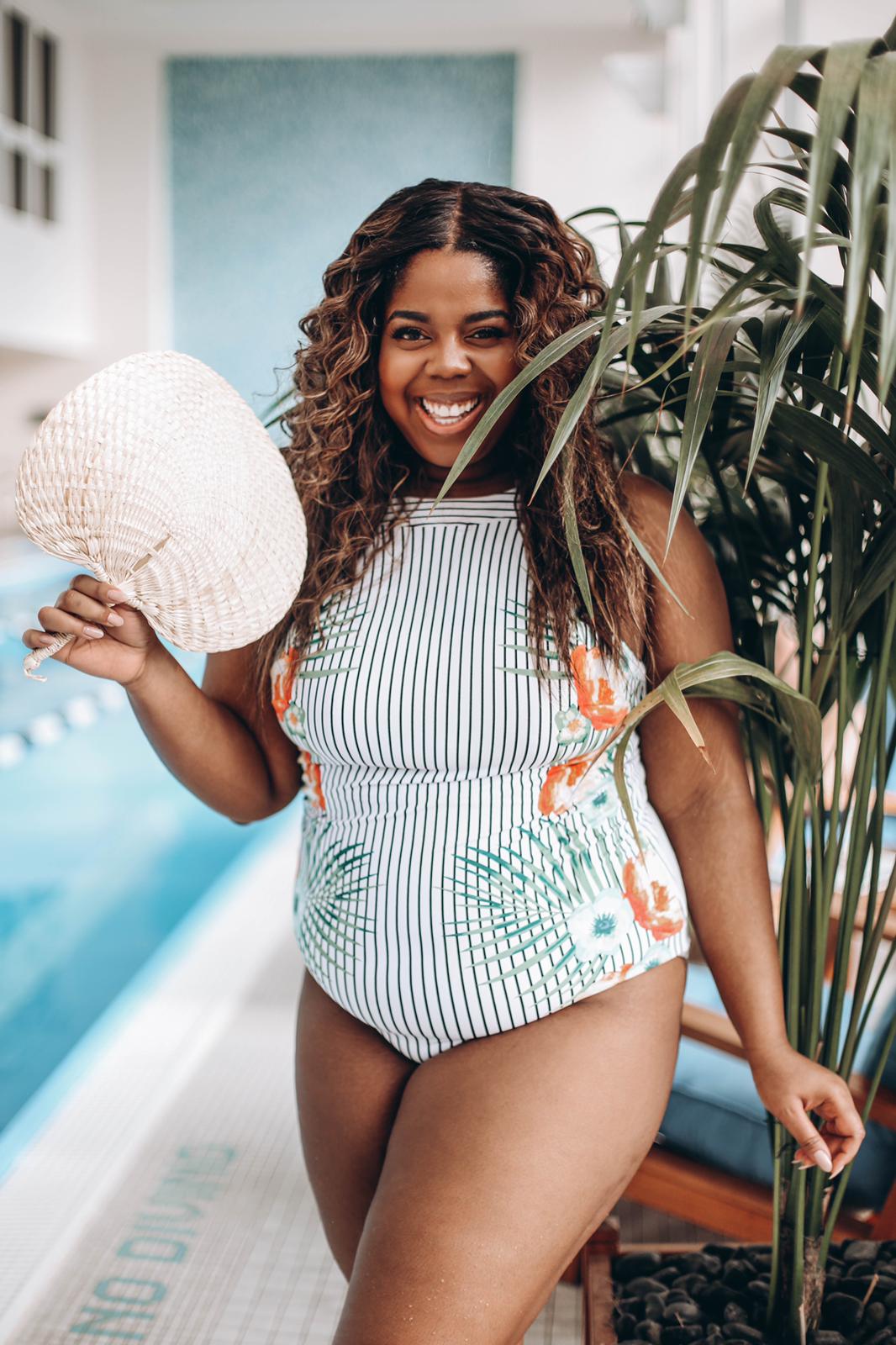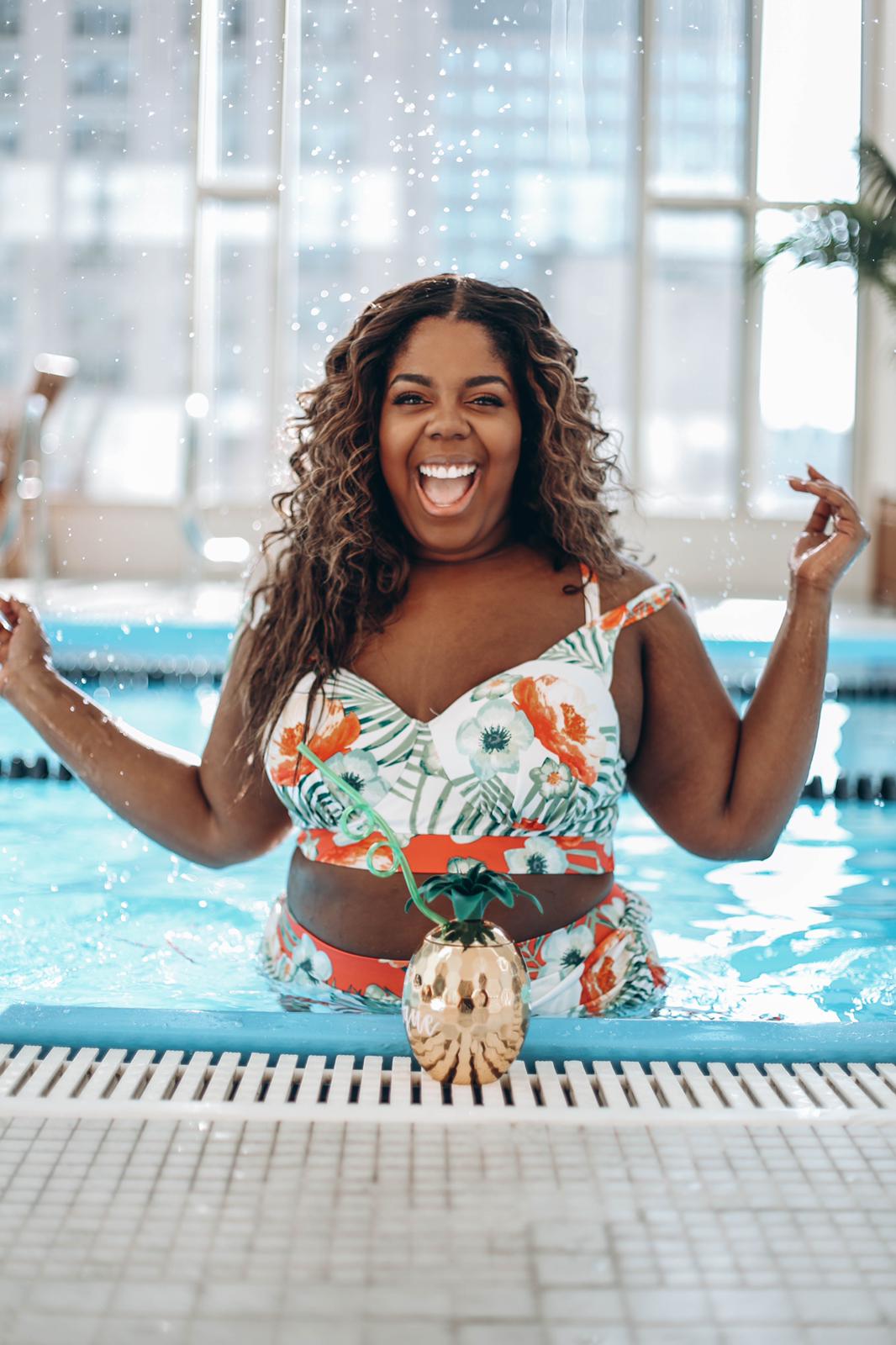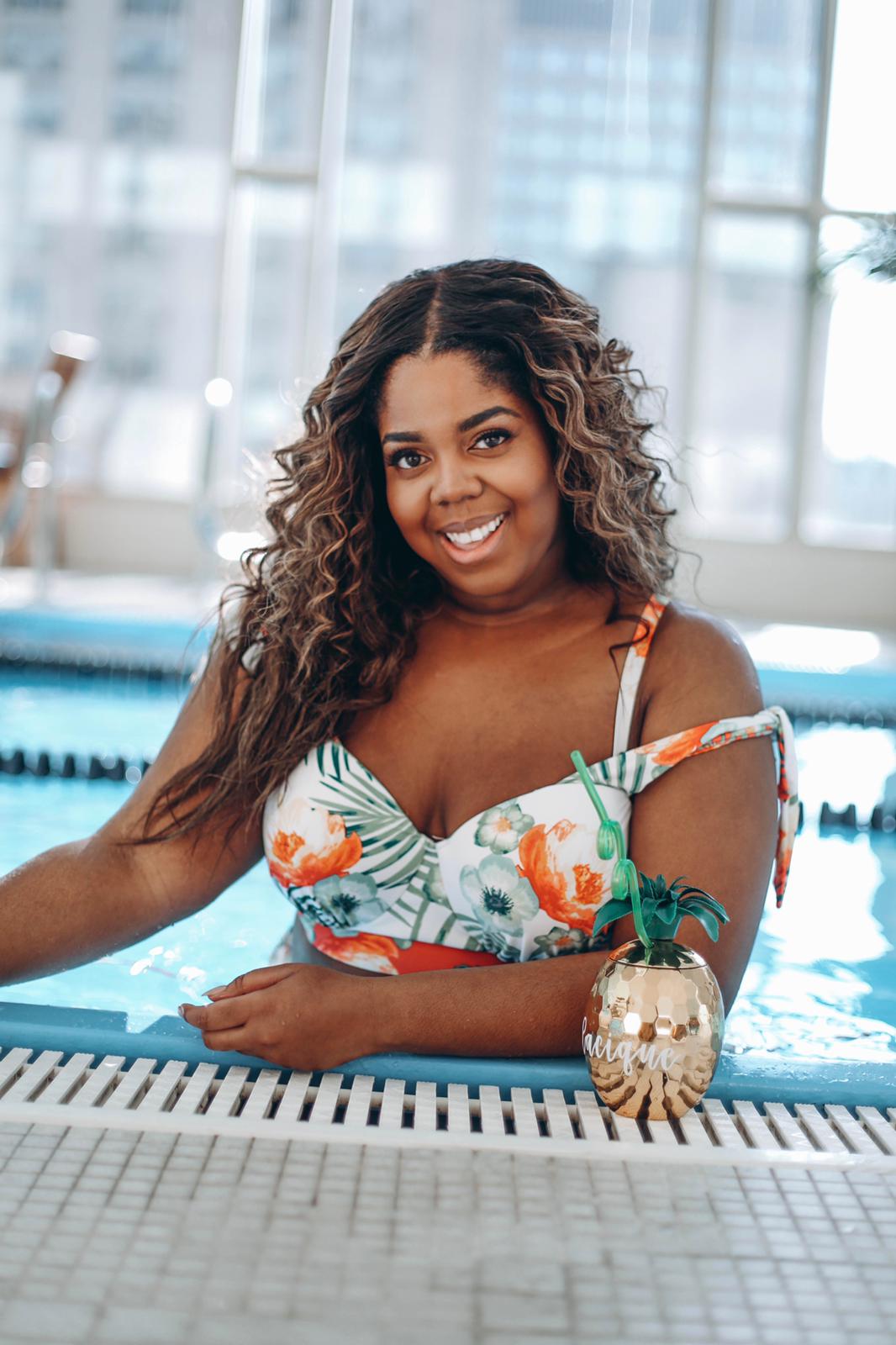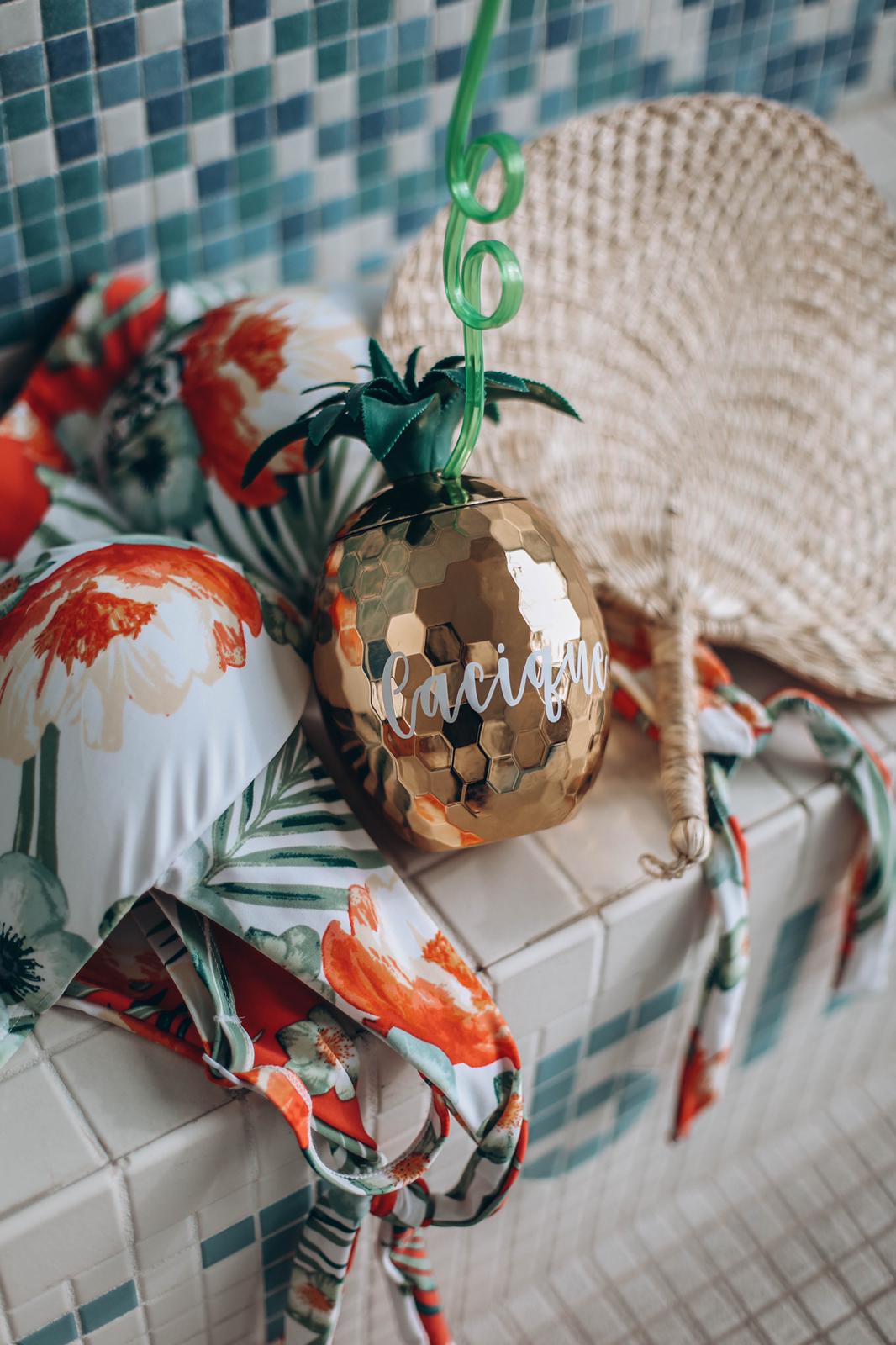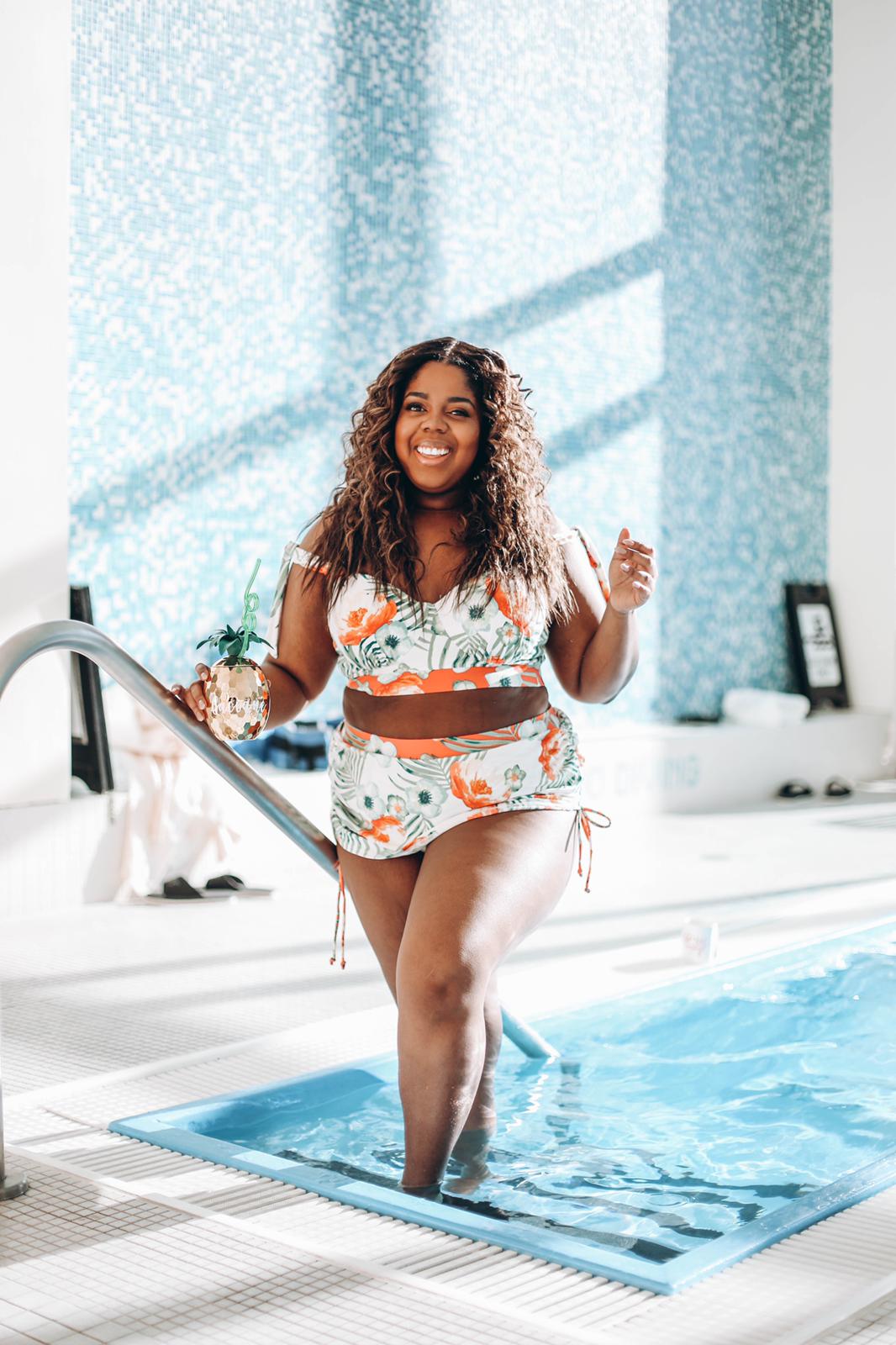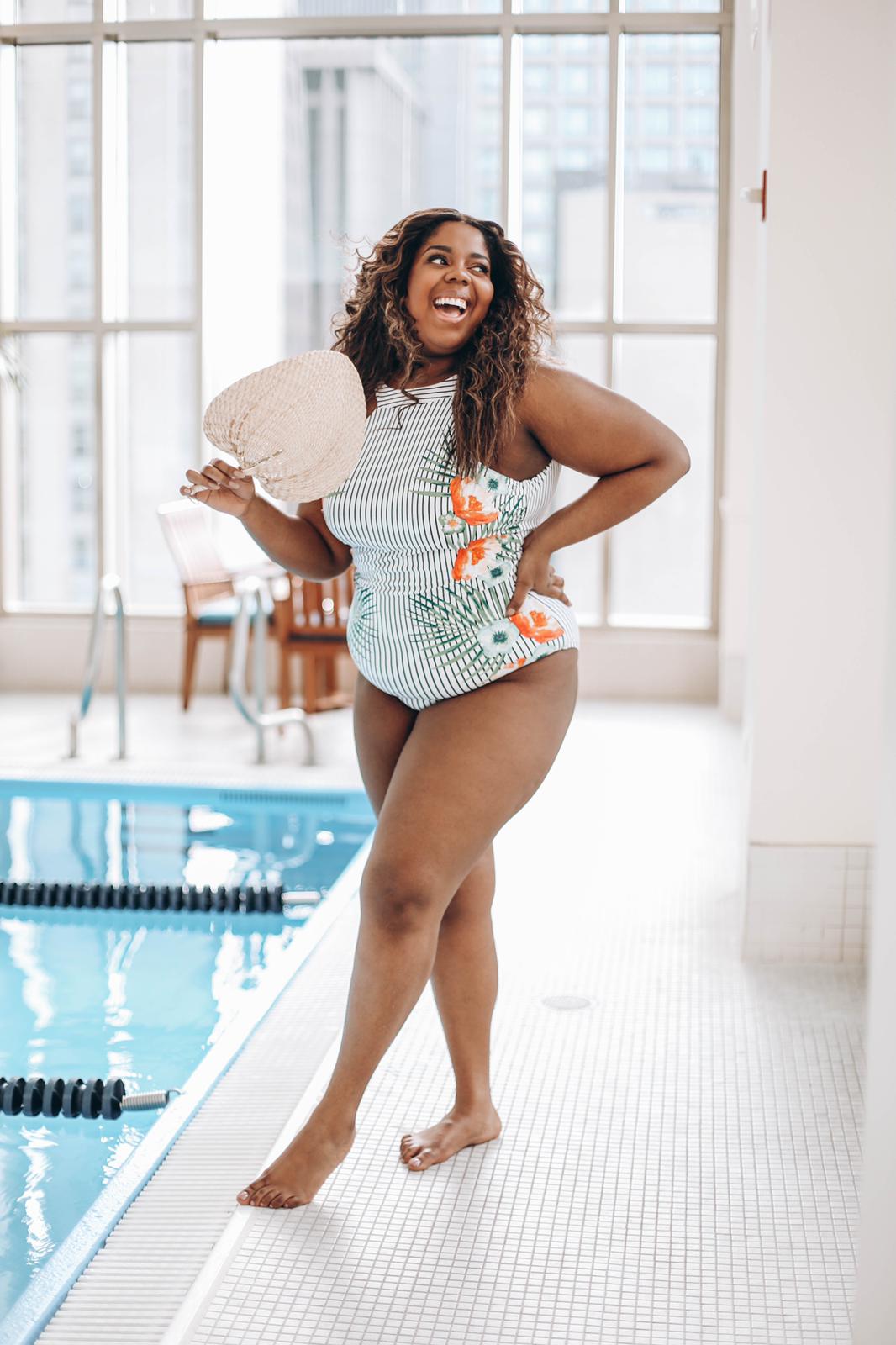 *This post is sponsored by Cacique. All opinions are my own!