How Rida Got Her Groove Back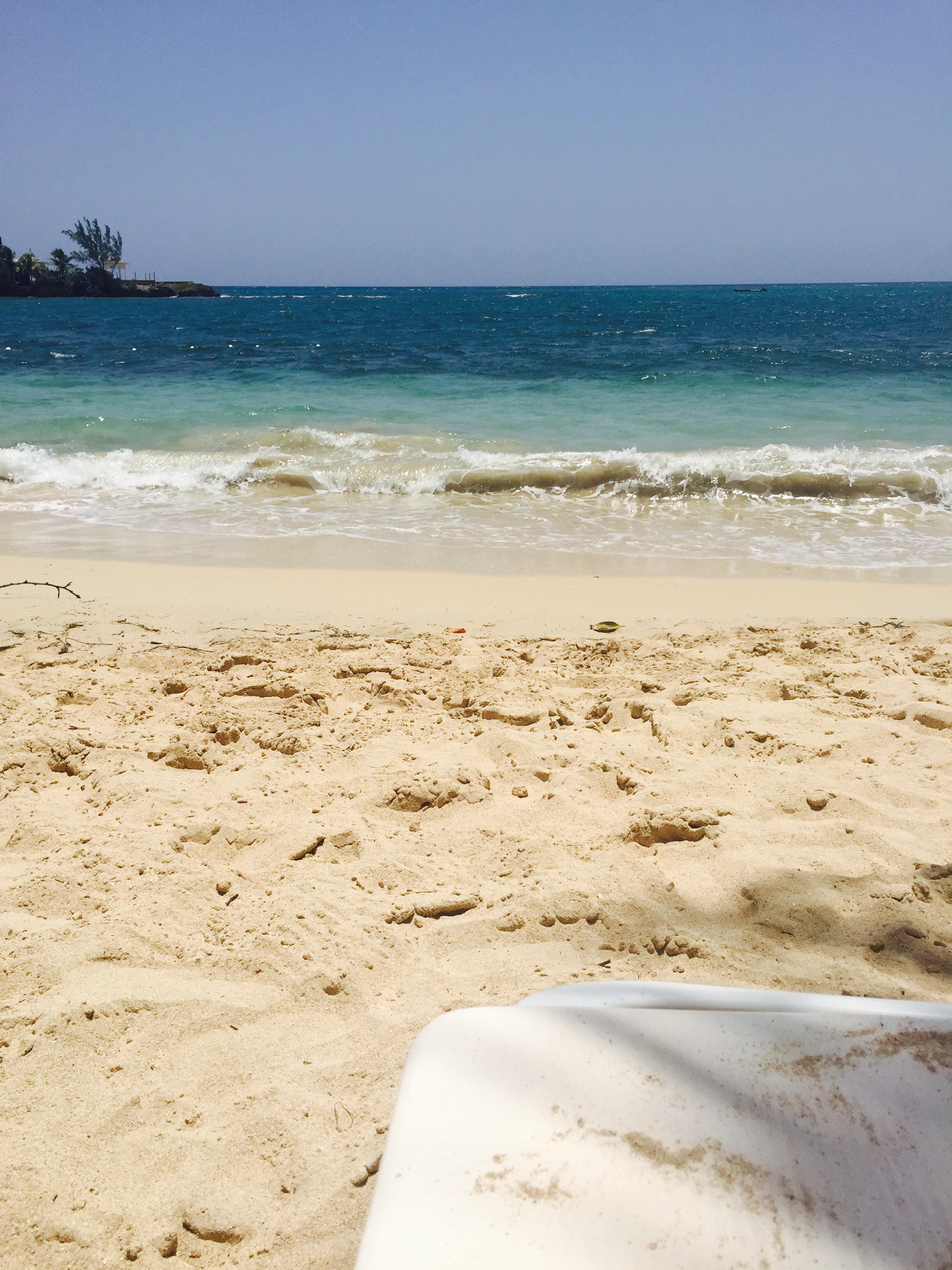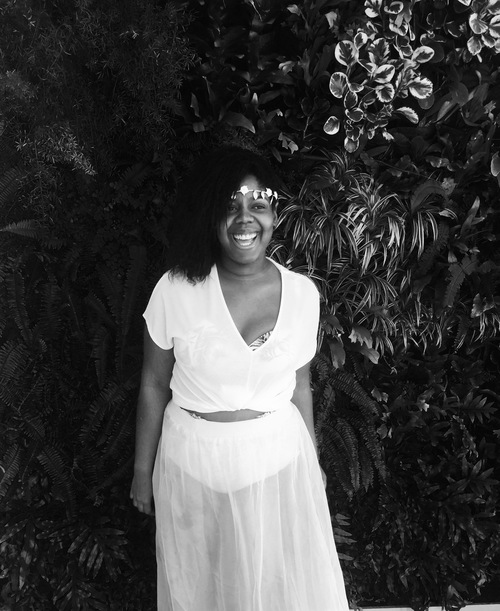 There is something so beautiful about going to a place where no one knows you, where everything feels different, and most importantly where the internet is slow. A month ago I was convinced by a childhood friend to take a trip with her to Jamaica. Now, this trip has been a longtime coming. I mean Jamaica has my name all over it - from the island guys I have dated, some of my favorite buss-a-whine tunes and most importantly the great food. I named this trip "How Rida Got Her Groove Back". Here are five memorable things i did.
1. Climbed a really really scary waterfall . (The good news is that I did not die, the bad news is that I returned home with a concussion and a hefty E.R bill)
2. Wore a full on bikini in front of the whole world. (Posting it on social media counts as the whole world too)
3. Went wave-riding-sailing on a piece of plastic that would have broken if a shark as much as nudged it. (The instructor guy was cute and his accent was like melting butter)
4. Held hands with two amazing friends and floated in the water. (We didn't sink, but we all ended up with black girl tans)
5. Learned to love myself, and life once again.
Shop That Look
Bikini Set - GabiFresh Swim Sexy | Full Piece - (Fun alternative here) | Gold Slippers - Jcrew Factory Mirror Metallic Slippers
Hayet Rida
Body Positive fashion and lifestyle blogger.